NextGen utilizes the Beginning Farmer Tax Credit Act to help new producers get a head start in farming and ranching, while giving back to the farmers and ranchers who own agricultural assets.
Click below to find out how using the tax credit incentives can help Cultivate Your Legacy in Nebraska agriculture.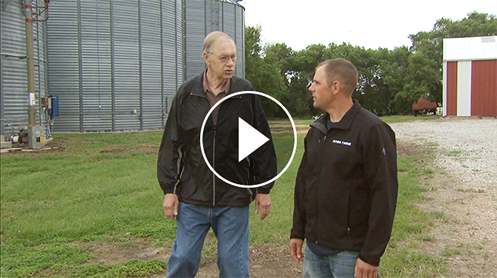 Hot Topics

The net worth requirement for beginning farmers (adjusted annually for inflation/deflation) has been changed to less than $200,000, effective October 1, 2017.

Succession Polling: Allan Vyhnalek, Nebraska Extension farm succession educator, asks producers to consider filling out an online survey regarding their farm succession plans.
Rural Response Hotline – Help is but a phone call away! (Public Service Announcement)