NextGen utilizes the Beginning Farmer Tax Credit Act to help new producers get a head start in farming and ranching, while giving back to the farmers and ranchers who own agricultural assets.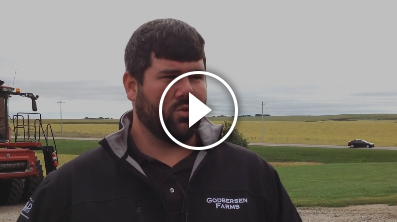 NextGen Testimonials
NextGen Informational Brochure
402-471-4876
---
Hot Topics
NEW: UNL Ag Estate Planning, Leasing Workshops Scheduled for Panhandle in November
---

The Nebraska Rural Response Hotline has recently launched a website at farmhotline.com. The hotline continues to be a valuable and proven resource for farmers, ranchers and rural residents who experience hard times.
---
Access our marketing materials here.